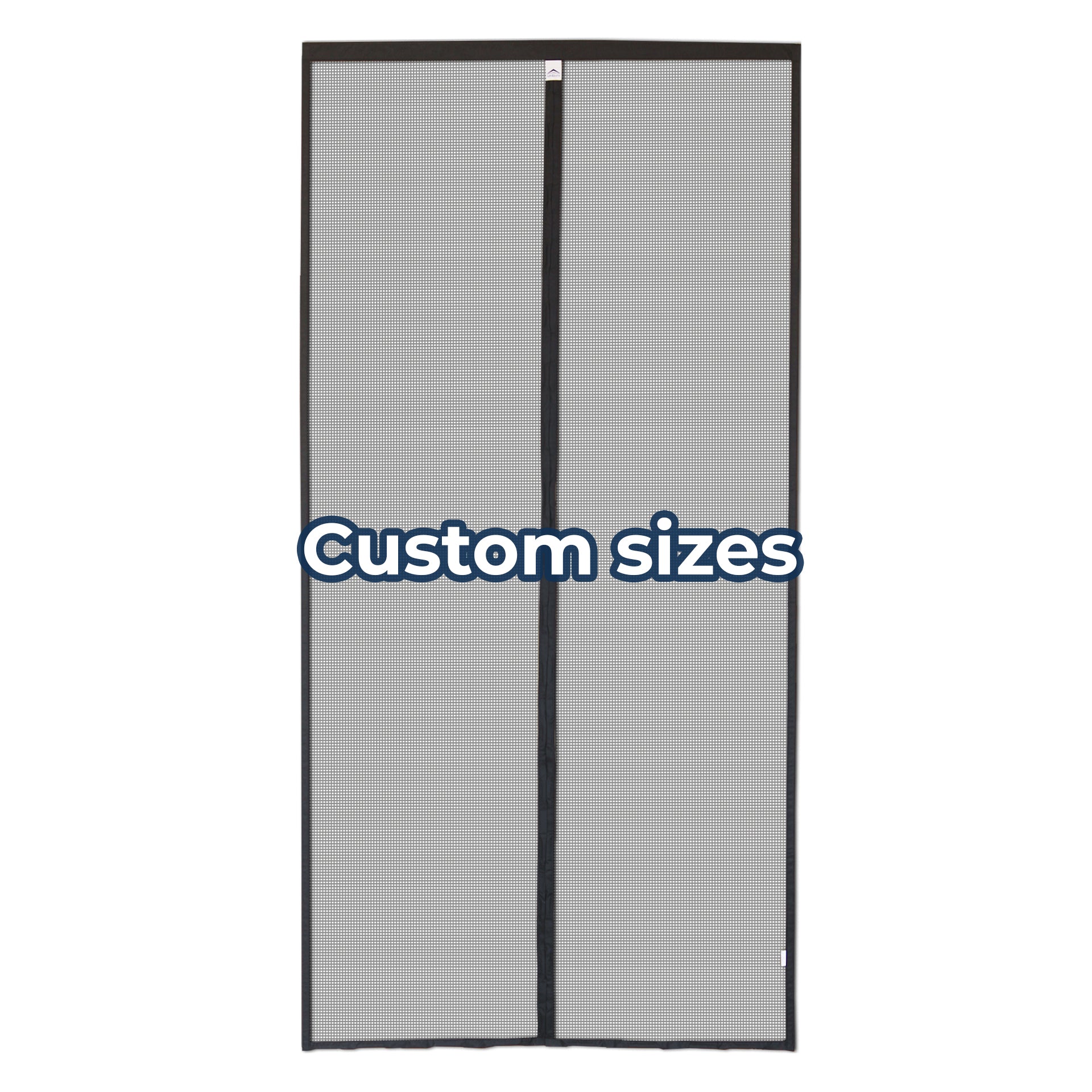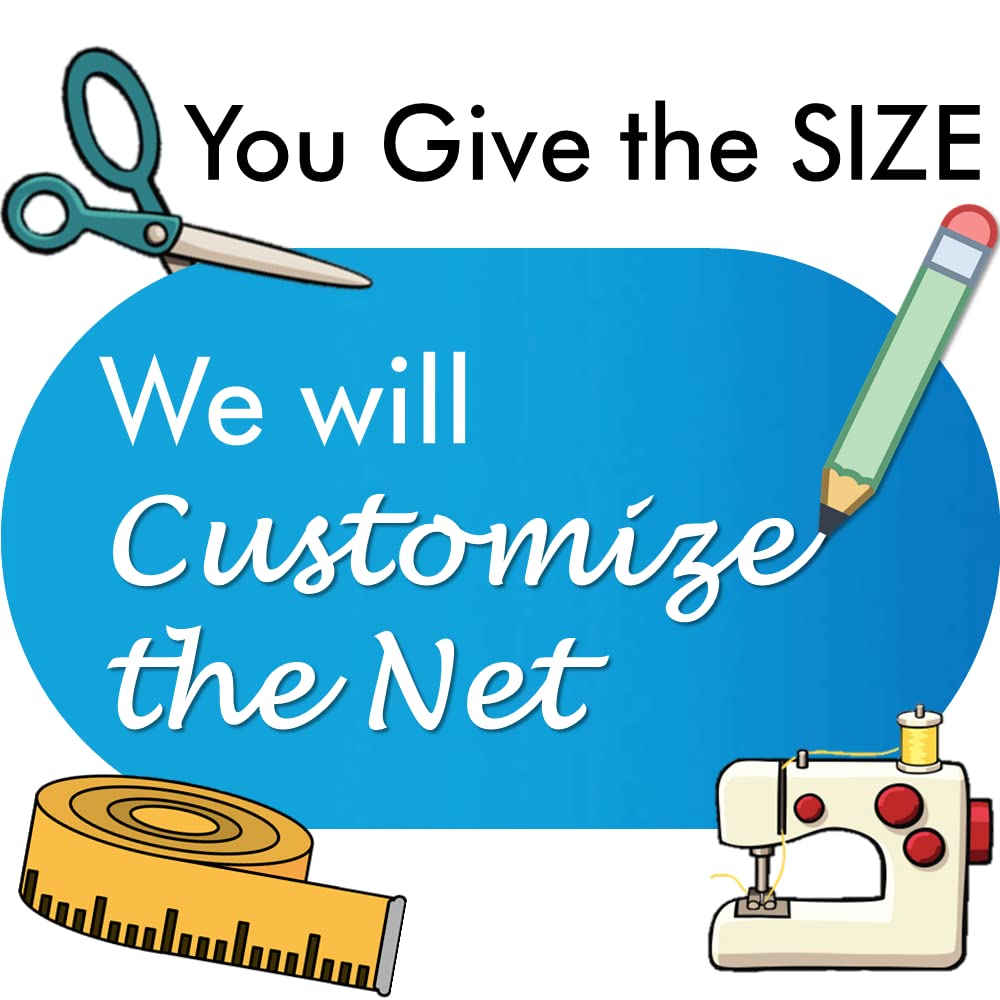 Save 19%
---
We have Four Colors BLACK , GREY , BROWN & BEIGE .

About this item

Get our innovative mosquito net in customized sizes in just a few steps.

STEP 1: Choose which size you required from the size option.

STEP 2: Contact us 6363 292 473 immediately after placing your order on Website.

STEP 3: Mention the Color & Size of your need.

STEP 4: Get your "Customized Magnetic Door Mosquito Net Screen" for a mosquito-free Happy Home!
Liquid error (layout/theme line 102): Could not find asset snippets/pick an option.liquid