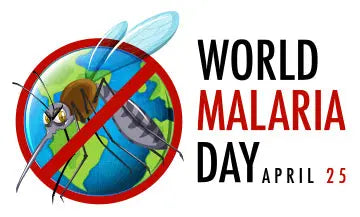 Malaria is a highly infectious mosquito-borne disease. It is caused by the parasitic protozoans and it's quite common in India and Africa. According to research, the disease affects about 210 million people worldwide. Although the number of malaria-related casualties has declined significantly in India over the past few years, it still poses a serious threat to the citizens worldwide.
To spread awareness about malaria and take immediate action to control the disease, World Malaria Day (WMD) is observed every year on the 25th of April. The theme for WMD in 2022 is – Harness innovation to reduce the Malaria disease burden and save lives.
In India, the cases of malaria see a swift rise with the onset of the summer and during the monsoon. The disease can be life-threatening if it is not diagnosed early and you don't get immediate medical attention. However, the disease is curable and preventable. And, as the adage goes, prevention is better than cure, you can take simple steps to keep the disease at bay.
Before we delve into different ways to prevent Malaria and mosquito bites, let us look at some of the common Malaria symptoms.
– Fever
– Mild muscle pain
– Constant feeling of tiredness and fatigue
– Vomiting
– Loss of appetite
– Headache
In severe cases, Malaria may lead to serious symptoms like yellow skin, coma, seizure, etc. If the disease is not treated properly, it may reoccur in a few months. But, in such cases, the symptoms are usually mild.
Tips To Prevent Malaria And Avoid Mosquito Bites
 One of the most effective ways to prevent mosquito bites and Malaria is to maintain hygiene in your home and surroundings. Make sure that you clean and mop your home with a disinfectant every day. 
 Never let any puddle around your home. Any stagnant water can be a breeding ground for mosquitoes, which increases the risk of malaria. So, ensure that you clean the excess water in your house, and around your building.
Use innovative & natural solutions such as magnetic mosquito nets for doors & windows to get your home protected from mosquitoes 24/7.
Over Best selling products 
WISH YOU ALL HAPPY AND HEALTHY LIFE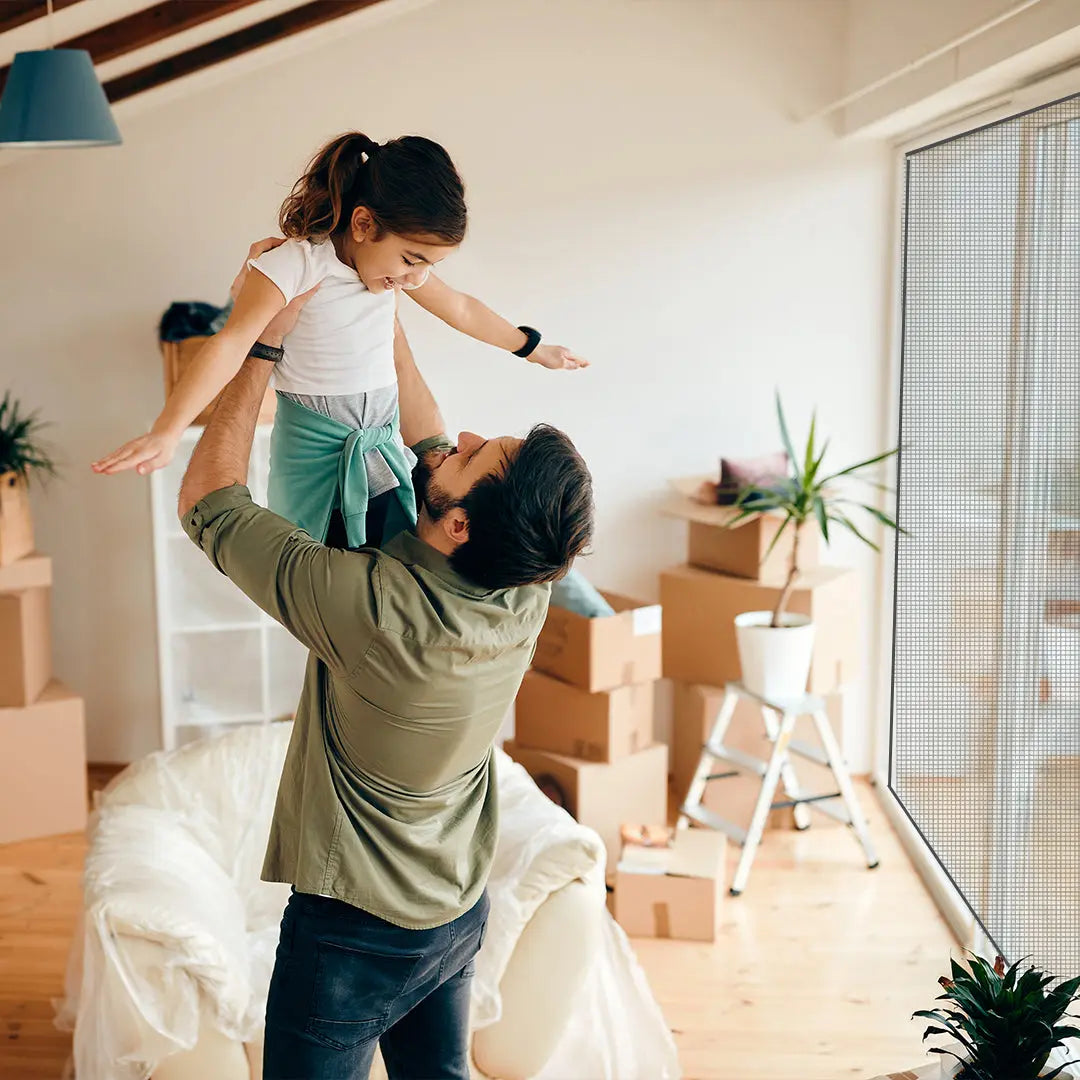 Liquid error (layout/theme line 102): Could not find asset snippets/pick an option.liquid