Join our Affiliate program and make easy money!
Hello All,
We are pleased to inform that we have started our affiliate program to enable our customers and people looking for opportunities, to make money by referring customers. We will enable this program by giving our affiliates a custom link and a discount/promo code that customers will use to get fabulous discount on our already 'value for money' products. Affiliates will have access to their own dashboard, which will indicate sales and commissions earned.  A welcome email containing all pertinent information will be shared so you will have all you need to start making money right away!
Contact us at mail@lifekrafts.com
Welcome onboard and happy affiliating!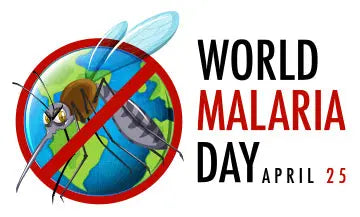 baby mosquito net

World Malaria Day – How to avoid mosquito bites and prevent malaria Malaria is a highly infectious mosquito-borne disease. It is caused by the parasitic protozoans and it's quite common in Indi...

Read more

Liquid error (layout/theme line 102): Could not find asset snippets/pick an option.liquid